The past few weeks have been clustered with travel across Canada for work and personal reasons, and a lot of packing as I prepare to move a few kilometres in my city. (I suspect it won't be until after I move that things settle down and return to a more regular posting schedule.)
I've made a small change in this Edition that I'll be carrying forward in all future roundups: beside each link is a little more information about the item in question to clarify what will be found on the other end of the link. I hope you like it.
---
Inspiring Quotation of the Week
A person's dignity does not depend on them being a citizen, a migrant, or a refugee. Saving the life of someone fleeing war and poverty is an act of humanity.
Great Photography Shots
Daniel Mercadante's light photography is just magical.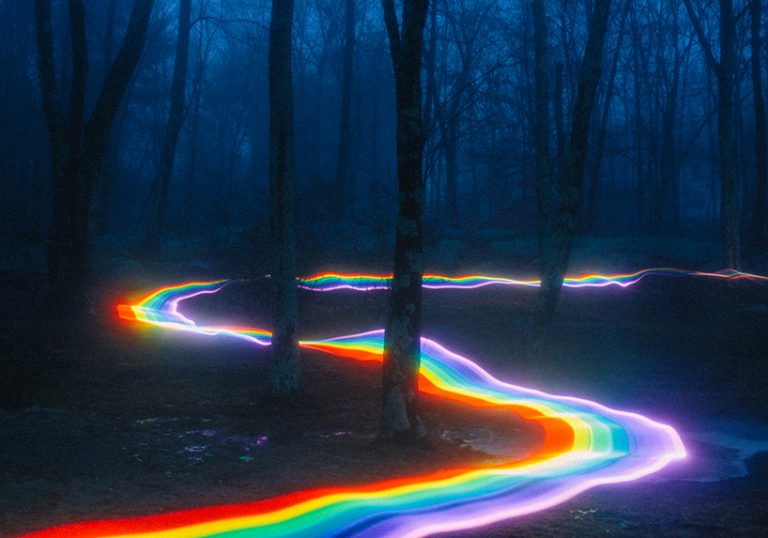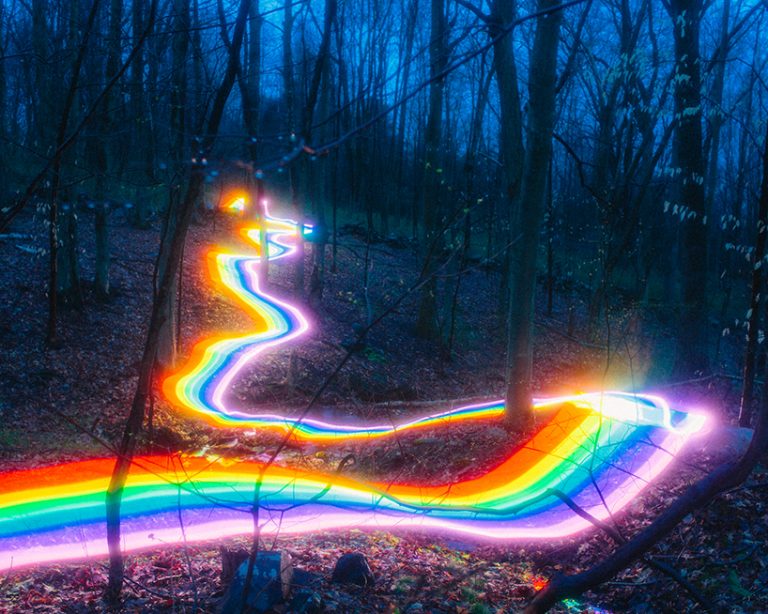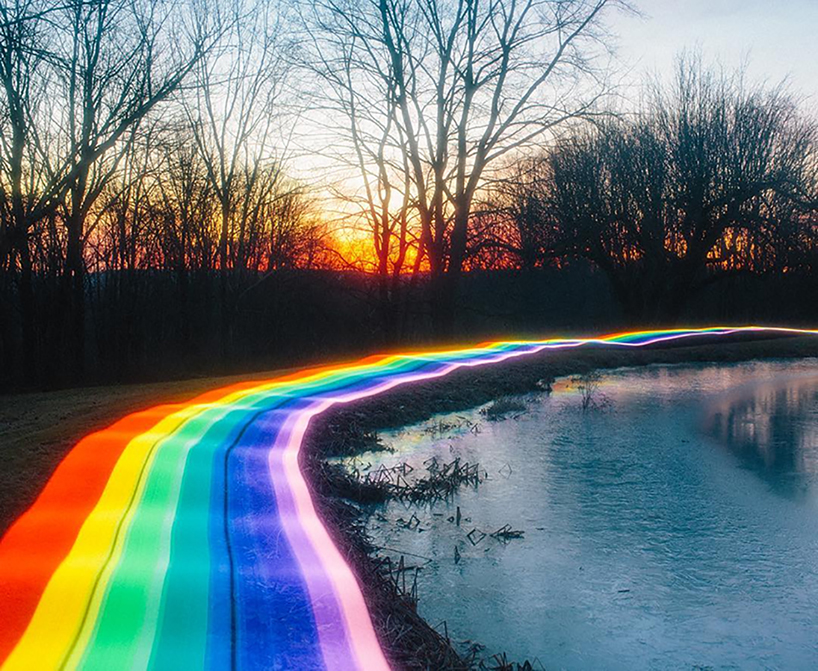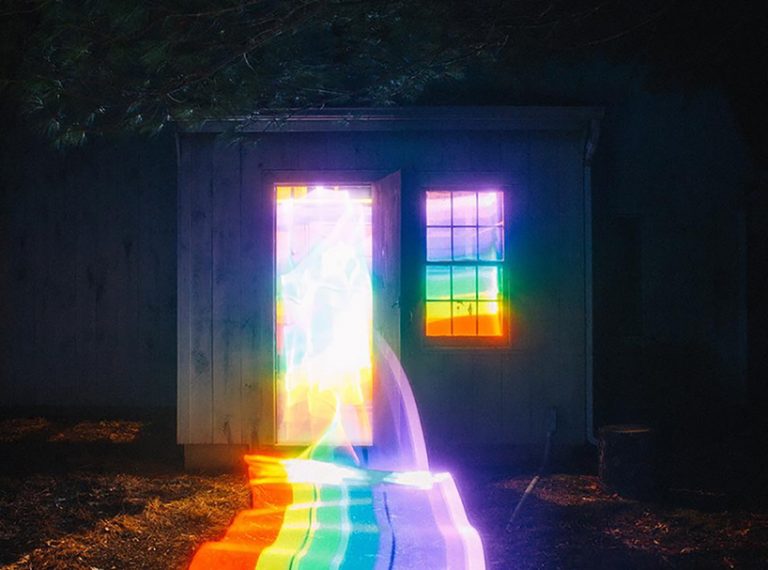 Music I'm Digging
The Carters – Everything Is Love//This might be the surprise album of the season, with APESHIT looking like it might be the Hotline Bling of 2018.
Jay Rock – Redemption//I hadn't come across his work in the past, and it's slowly starting to grow on me.
NAS – Nasir//I can't pretend to appreciate many of NAS' lyrics — the nonsense he writes about vaccines, in particular, are frustrating at best — but in terms of flow NAS's new album is pretty terrific.
Neat Podcast Episodes
Good Reads for the Week